Six months ago, Caroline had the idea of driving across North America meeting farmers from every different country, so we bought a car and started an adventure called "The Food Less Traveled". The pitch was simple: interview a farmer or a farm organization in every state, from Nuevo Leon MX, to Ontario, CA. Once our documentary was done, many people interested in driving from Mexico to Canada asked me all sorts of questions. This is why I have decided to write all about our North American drive. Tolls, speed limits, and miles versus kilometers. Let's see what I can remember:
Here's what I remember about driving from Mexico to Canada.
Before you set off: Make sure to remember the basics of long distance driving; The right tire pressure, oil life and having  a spare tire and jack are your basic preventions. One never knows what might happen on the highway so make sure you're 100% ready before hitting the road, it is a 4000 kilometer ride north, after all.
As a Mexican, I needed a US Visa to cross my first border on the way north by land. Only a passport was required of me to cross from USA to Canada. Make sure you are up to date on the border situation for your nationality, and always carry a valid passport with at least 6 months left on it.
And so, our adventure started in Monterrey, a Mexican artist and entrepreneur along with his best friend Caroline, our dog Frijol (Bean) and Google Maps, the best guide there is. We pre-downloaded the entire road on our phones, as we were not sure we would find 3g signal on the way. This step proved to be useless, as we found many wi-fi spots in many hotels, airbnbs or restaurants we visited. (Thank god for Taco Bell!)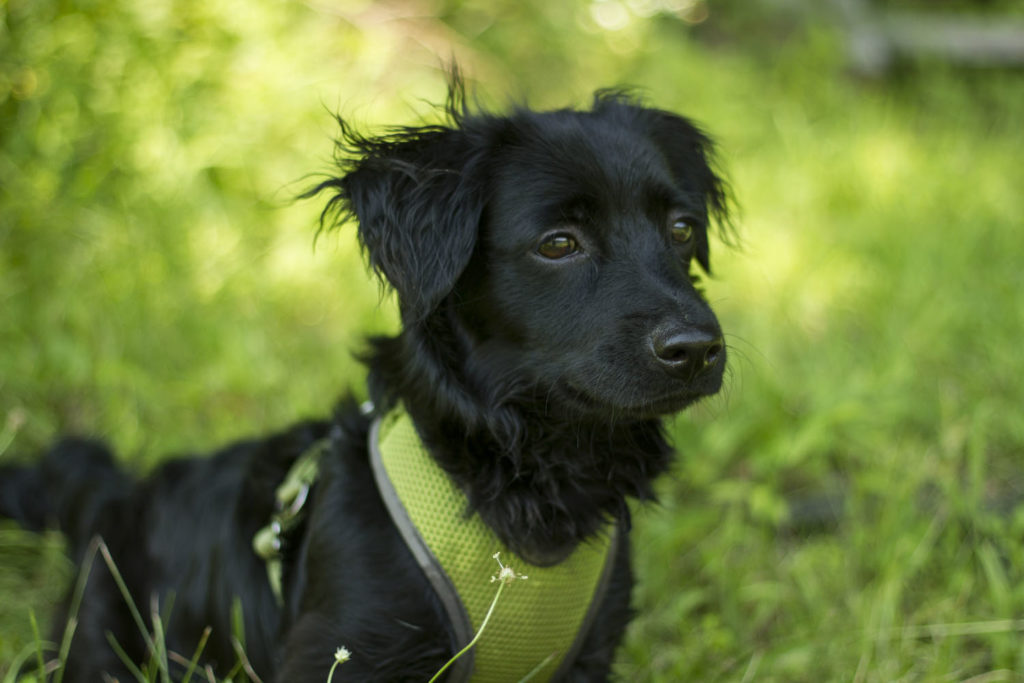 This is what our final trip looked like: From Monterrey we drove too the border crossing at Laredo, where we were double-checked by border patrol officers at Mile 15 (just Mexican things). After this checkpoint we drove from Texas to Louisiana — Alabama — Florida — Georgia — South and North Carolina — Virginia — Pennsylvania, meeting farmers on every state until we reached New York, where we took a one week R&R stop at a lovely airbnb in the Delaware River. After our relaxing week where Frijol saw a river for the first time, our adventure continued onwards to the Buffalo Rainbow Bridge where friendly border patrols greeted us and sent us on our way to Toronto, Ontario, in Canada.
Driving from Mexico to Canada should take a couple of days, but in our case, we took three weeks to complete our adventure.
Throughout our trip, we activated the "Avoid Tolls" option on Google maps, a great feature for anyone who drives on a tight budget. And even though we thought we crossed North America without driving toll roads, a couple of months after our trip, Caroline received two separate bills in our Toronto apartment; One of these bills was for a Canadian Highway, and the other one was from a highway near Houston.  Anyone driving these roads should be aware of the fees. Make sure you follow signs AWAY from EZ pass roads, Sun Pass roads in Florida or ETR roads in Canada.
If you're on a budget, make sure to activate Google Maps' "Avoid Tolls" feature, otherwise you might end up with a hefty bill making its way to your home!
Every state has different road laws, and you should know them. Speed limits are also different per state, if you love cruising in Texas at 70 mph, you definitely won't enjoy some northern states where you'll drive through 35 miles per hour signs for hours. It's important to note that speed limits in USA are marked in MILES, while speed limits in Mexico and Canada are set to Kilometers. Don't forget this!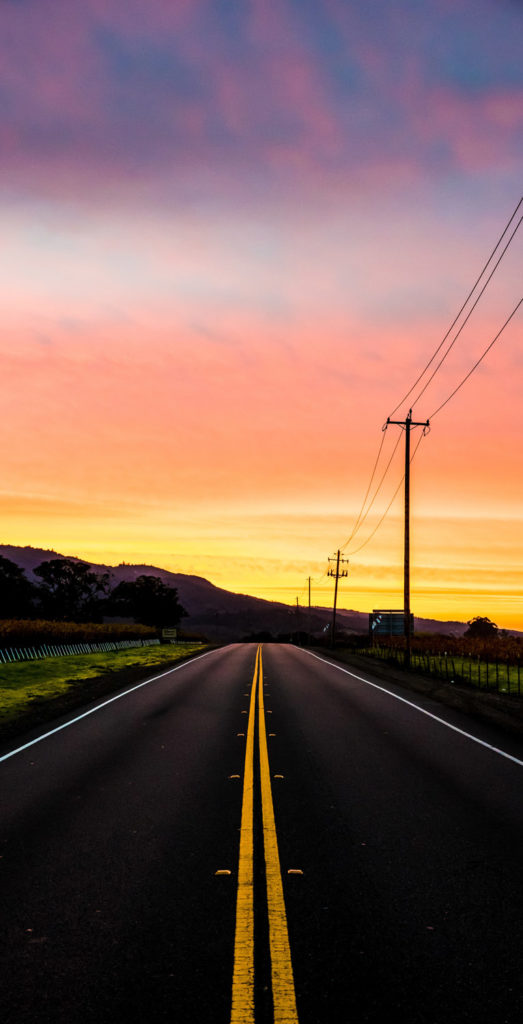 Driving from Mexico to Canada is not only easy, but it's also a beautiful experience, full of amazing scenery, great places to stay and really different places. From the mountains in Nuevo leon, to the Texas plains, the Alabama forests, and the amazing South Carolina coast, we sure do live in the best continent of all.
Want to know more about our adventures? Contact me or subscribe to my blog!
EDIT: The Food Less Traveled was featured by Food Tank, as well as some independent press!
EDIT 2: Aquí esta la versión en español de este articulo! / Manejar desde México hasta Canadá