One of the silver linings of lockdown is having the time to create and hone new skills. During lockdown, I started creating a series of drawings of the human form, and my muses were the people who I matched with on tinder.
If you're not familiar with tinder, or live under a rock, the premise is simple: swipe your finger right on a person if you find them attractive, left if you don't. Here are some of the people I found interesting enough to draw while locked down in Belgium, Austria, the USA and México.
So, for anyone who said nothing good ever came out of tinder, have a look at these drawings; Tinder Art!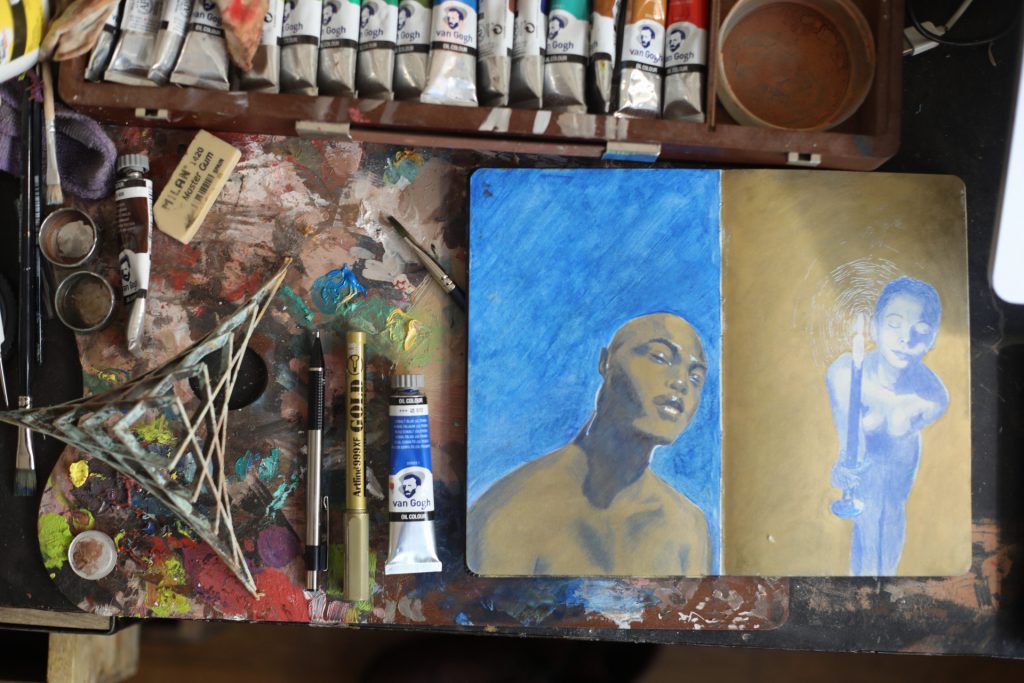 I'll be uploading more tinder art as it gets created.
Many thanks to Maíté, Daphné, Anna, Iida, Vivian, Gaby, Jenny, Deante, and all those who wished to remain anonymous for this project.
Do you want to be drawn too? Match with me or send me a message on my instagram!