T-IL, The Places I Love
Anyone who has lived in a tourist city knows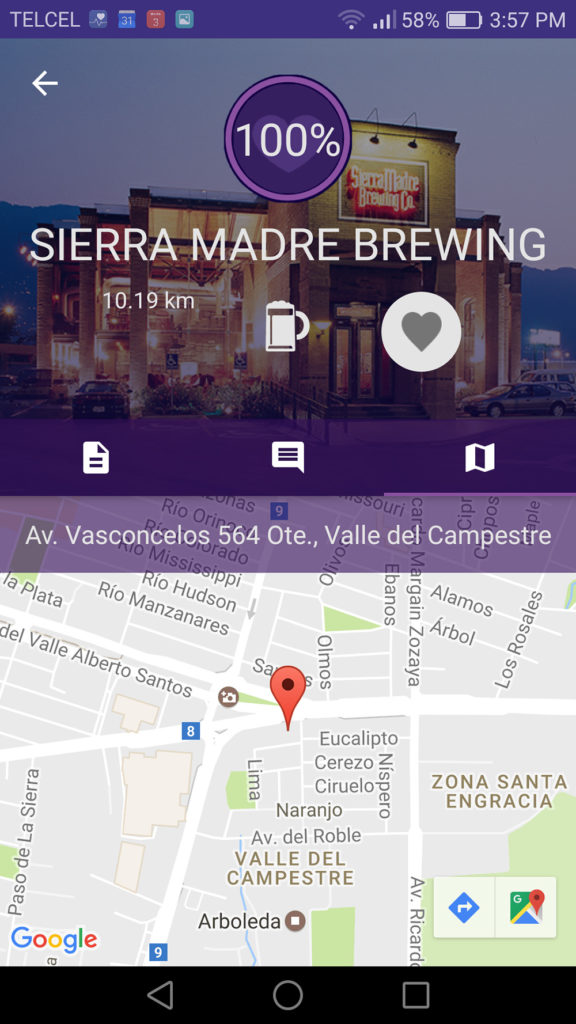 there will be packs of tourists roaming the same places everyday, this is why we created "T-IL".
After three years of living in Europe and traveling across countries, we noticed tourists tended to flock around the same spots in every different city. Reaping benefits from this trend, tourist traps profit by raising prices and lowering their service quality.
This is why we came up with the idea that would become an app now available in 26 countries: The Places I Love.
So, how does T-IL work?
It's super simple, you recommend hidden gems in your city and receive recommendations everytime you travel. The best part is that you only get tourism tips from people who like the same things as you do, wherever you go.
Our algorithm allows users to connect with each other by the things, activities and lifestyle they share. We don't care about your "likes" on facebook, we'll only ask you the stuff that matters, such as:
What type of food do you eat?
What's your favorite drink?
What's your favorite music genre?
What type of hotel do you like on vacation?
Now, once you're traveling, a list of recommended places will be shown to you arranged by percentage of chance you'll like each site. 100% means this place was meant for you, while 0% means you should definitely avoid this recommendation.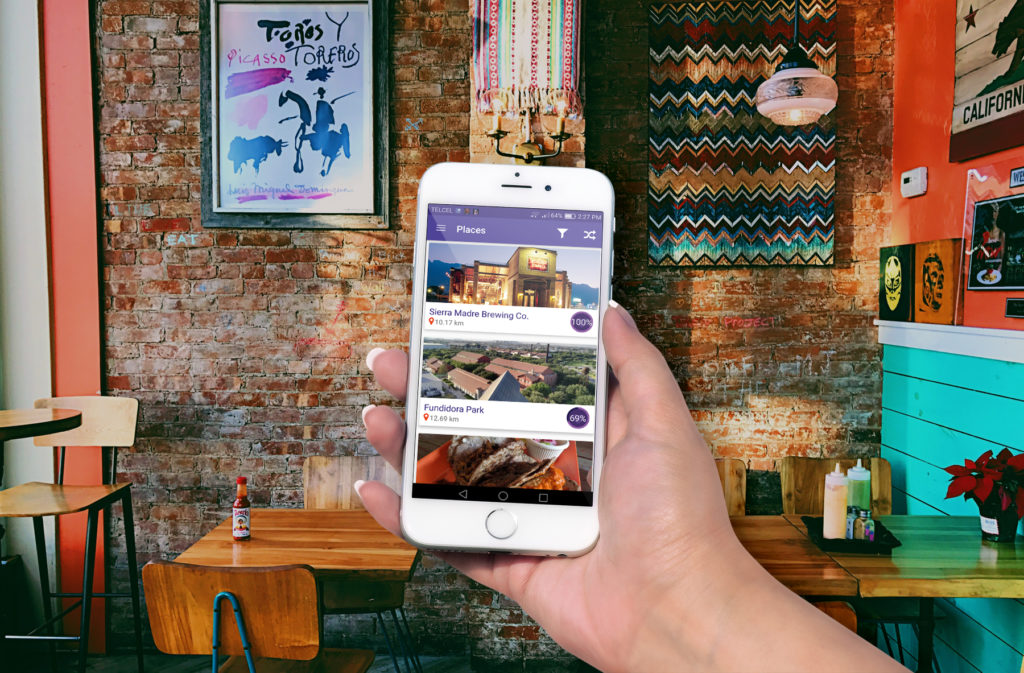 Sounds interesting?
Download the app, recommend your best spots and travel like a local, anywhere you go! (Don't forget to leave a review or a comment on the download sites.)